Cover Photo:
bexx.
---
▌The Sheratons

Her Mind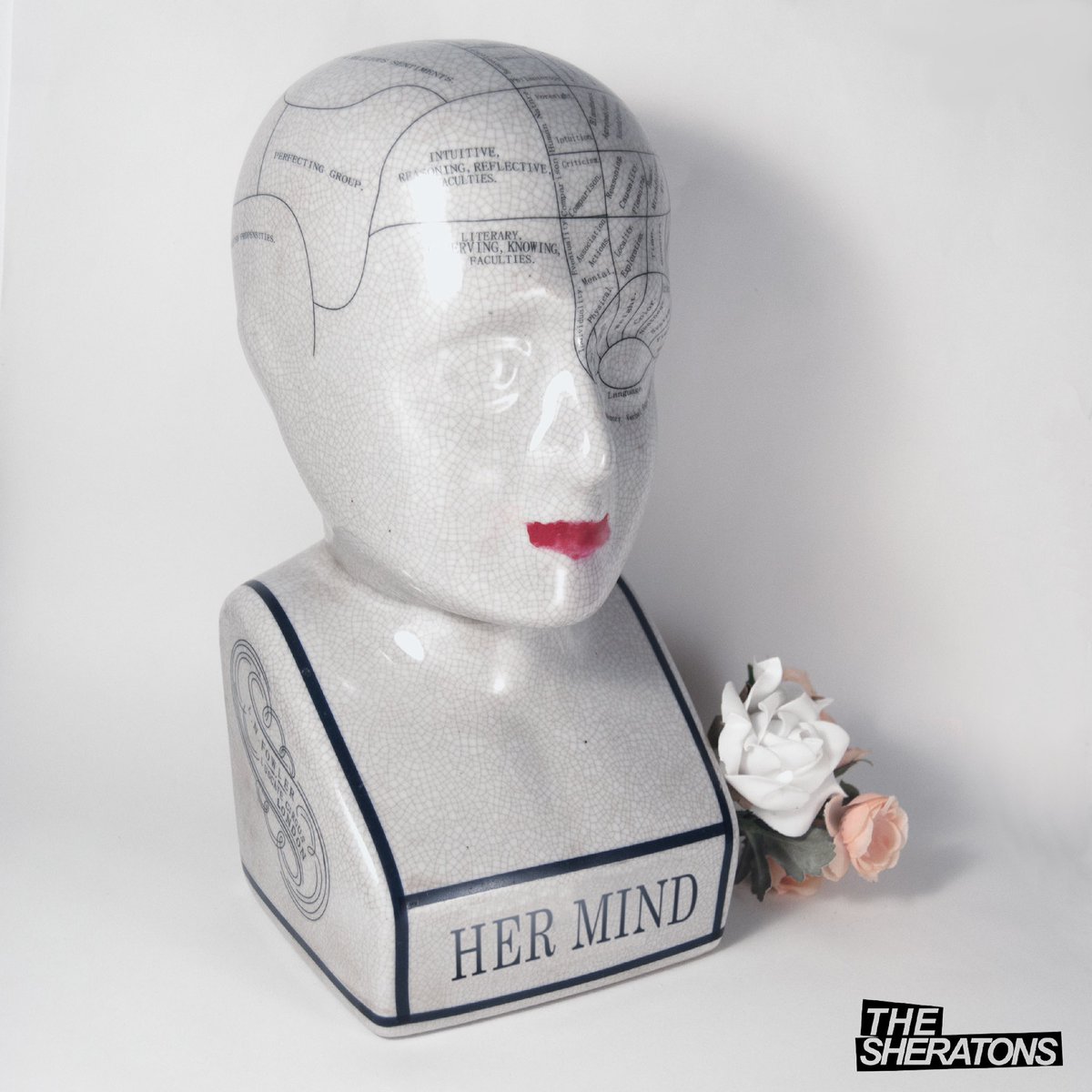 The Sheratons's explosive new single is an indie rock anthem for the ages. The Leeds-based four-piece show no signs of slowing down with their latest single, 'Her Mind.' The track has a feel of aggression and rawness we haven't heard from them before—it shows that we've barely scratched the surface of what The Sheratons have in store for us. Kane Bulleyment, the lead vocalist and guitarist for the band, has told us about the day they recorded the song: "It was a great day in the studio, an incredible breath of fresh air. Usually, we record over 2 days but everything just fell into place with 'Her Mind'; we ended up smashing through everything and we were still home in time for cornflakes. The song didn't suffer for it either, I think it being a one-day affair adds to the urgency of the track." The Sheratons are a great example of a flourishing northern alternative scene. If you can't get enough of their new single, we recommend seeing them live for a masterclass in raucous indie rock.
▌bexx

Hard to Love
'Hard to Love' is a throwback to the '80s synthpop that should be on everyone's going out playlist post-lockdown. This track is the perfect debut single with an uptempo beat, lush vocals and great use of lyrical dissonance. "I wrote 'Hard To Love' half about how it feels to internalise the worst things other people say about you and half as a "fuck you" to those people," bexx has said about the track. She later told us about her experiences after the song premiered on BBC Nottingham's The Beat in March. "Going viral is the thing every musician wants to do nowadays because it can feel like the only way to get noticed! It's been amazing being able to reach so many people. What no one really tells you is how overwhelming it is to suddenly go from a tiny audience to 20,000 followers overnight," she explained. "I used to reply to every single comment and message I got, and there is now absolutely no way I can do that." At the time of writing, 'Hard to Beat' has over 1.6M views on Tik Tok and this shows that people are loving the track as much as we are. 'Hard to Love' is also the lead single for bexx's upcoming EP, set to be released later in the year.
▌Michael Gallagher

Call My Name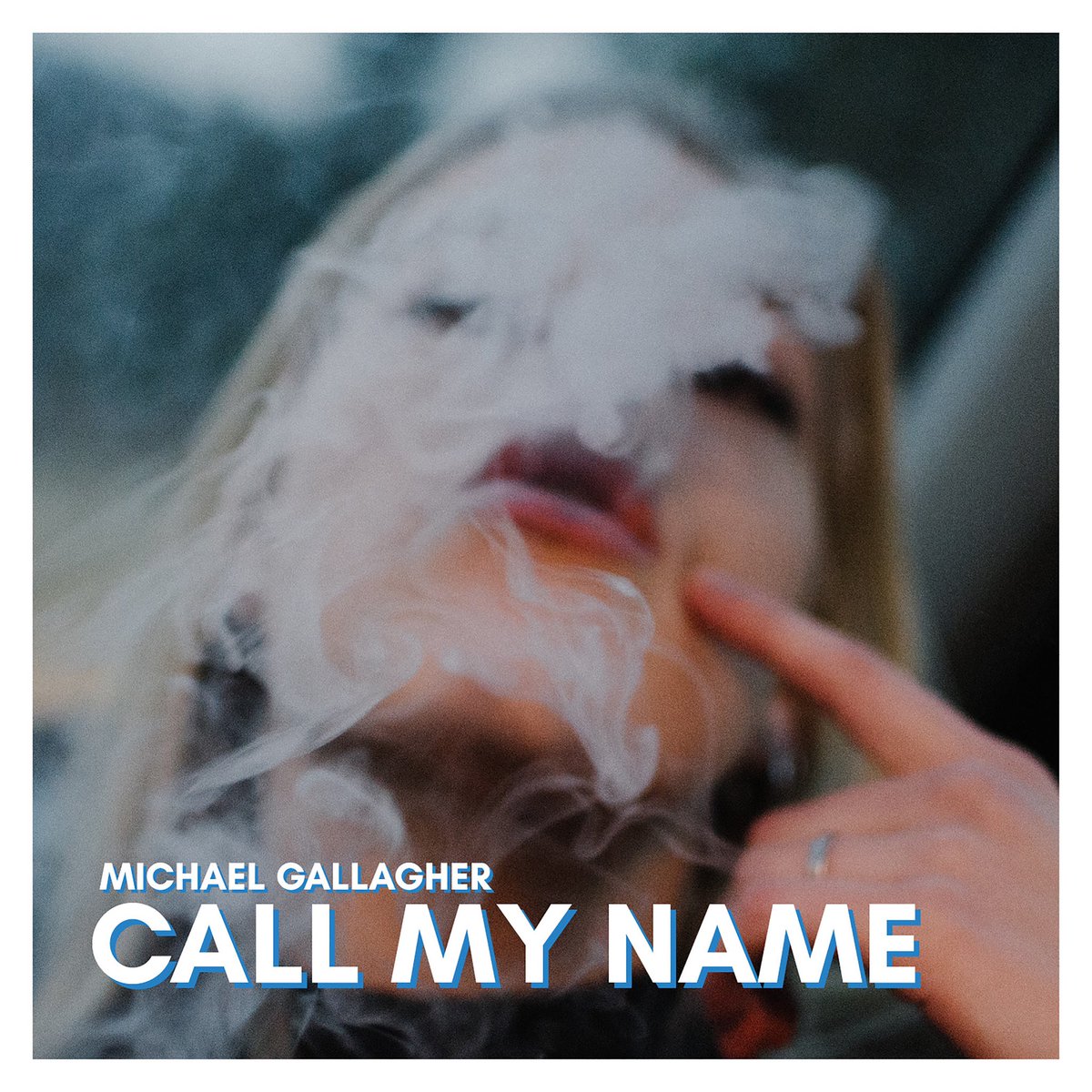 'Call My Name' captures the emotions of relationship troubles through Michael Gallagher's vivid songwriting. The song has more of a pop-rock edge than his previous releases. However, with sharp lyricism and catchy guitar riffs, it's clear that he's quite comfortable in this territory. Michael Gallagher spoke about the track, saying: "'Call My Name' is a song about the breakdown in relationships and follows two characters, telling the story from both sides of the coin. It touches on the difficulties that people face but ultimately it kind of all boils down to putting yourself first and doing what's best for you." 'Call My Name' was released today via Humble Angel Records.
---