Cover Photo:
Alma Grace by Lara Callahan.
---
▌ENTITY

How Did You Get Into My Bed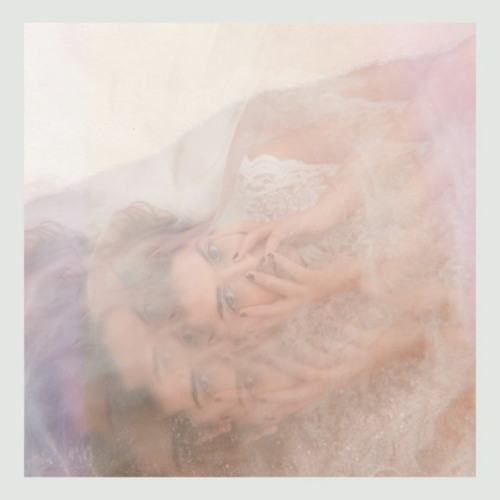 Through the heartfelt lyrics of her new synth-induced single, 'How Did You Get Into My Bed', singer-songwriter, DJ and producer ENTITY explores the distinction between her wants and needs. As explained by the artist herself, the track is "a true story based on an experience where two worlds collide after being separated for years." The New York-based multi-instrumentalist doesn't know whether to trust her mind or her heart—an issue many of us struggle with. And in this relatable manner, 'How Did You Get Into My Bed' works as a mirror that you can't stop looking at when you want to reflect on yourself.
▌Modeling

Nothing Unexpected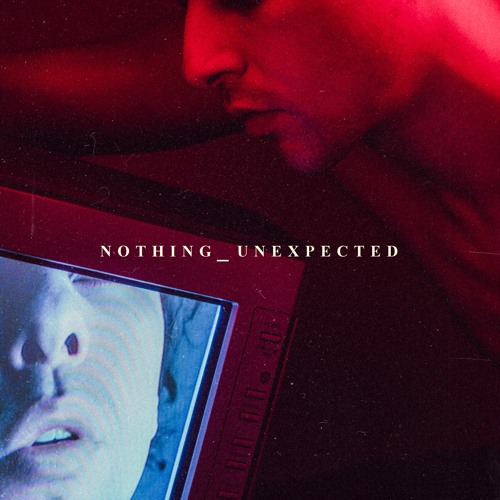 Compromised of brothers Ryan, Cuinn and Connor Brogan, electronic band Modeling is something you would expect an upbeat blend of Picture This and The 1975 to sound like. However, it's the combination of underground grit and authenticity that makes the trio an extremely promising project. There's something truly cinematic about their music—it sounds like it has been taken from the soundtrack of a 2000s coming-of-age film. You can't help but feel somewhat nostalgic when listening to 'Nothing Unexpected' and, in the end, this specific energy keeps you coming back for more.
▌Dreampark

Time Machine
Taking inspiration from the '70s and '80s pop music, London-based music duo Dreampark's charming new release, 'Time Machine', delves into the dreamy world of psychedelia. Exploring the concept of actual time travel, Carmel Faraggi and Daniel Barer—the creative minds behind Dreampark—speculate how our memories would be affected if we were able to go back in time. "'Time Machine' is about the irrelevance of time in the magnificent living experience of making meaningful memories," the duo explains. It's a soothing track that provides the much-needed comfort as well as a way to escape the harsh reality around us. Don't miss out on this magical journey.
▌Buppy.

Open My Letter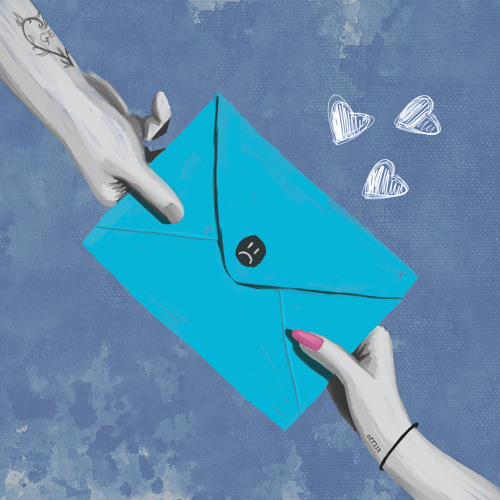 A month after the release of his hit single, 'Violence', Buppy. has come back with yet another banger, titled 'Open My Letter'. "The song serves as an open letter to my first love," the 17-year-old artist reveals. "I explain my unhealthy attachment to her, despite the mental manipulation she commonly practiced." Even though he's still young, Buppy. knows how to portray heartache through lyrics that many—despite their age—can understand. 'Open My Letter' marks the beginning of his musical journey. With two very entertaining songs out already, it seems as if this year's going to be an exciting chapter of his career.
▌Alma Grace

Girl Fight
Born and raised in New York City, activist, singer-songwriter and actress Alma Grace takes a different approach to lyrical storytelling with 'Girl Fight', a true feminist anthem. It's the first single off Grace's upcoming debut record, which explores the fascinating life of Mexican painter Frida Kahlo. In fact, 'Girl Fight' is inspired by the painter's affair with the same woman her husband Diego Rivera was unfaithful with. This song's a very powerful celebration of female empowerment and sexual fluidity.
▌Zoe Zobrist

Fade Away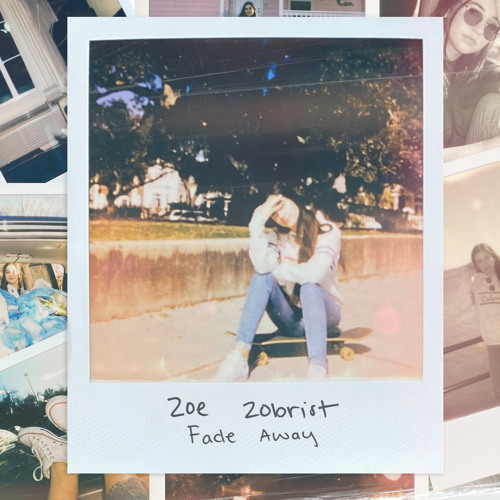 'Fade Away' is Zoe Zobrist's lyrical attempt to exercise self-forgiveness and an acceptance of unresolved trauma. The Los Angeles-based singer-songwriter has got a truly refined musical vision and she narrates it beautifully. 'Fade Away' is a candid collection of stripped-down guitar melodies, silky-smooth vocals and bittersweet memories. It's a welcoming invitation to experience Zobrist's inner world and you definitely don't want to miss out on it.
---