Cover Photo:
Jeremy Zucker's 'supercuts'.
The writers of Echowave magazine have come together once again to create a list of new releases that everybody should give a listen to.
This time around, Troye Sivan, Jeremy Zucker, Saint Claire and many other great creatives have been featured with Agnius Kazlauskas writing about the first four tracks and Emily Mitchell ending the round-up with 'Milk' by Psymon Spine.
---
TROYE SIVAN — Easy
Together with a music video for it, Troye Sivan has recently blessed his fans with a new single, 'Easy'. Being the second track off Sivan's upcoming EP In A Dream, it continues setting us up for the project, which is supposed to be a follow-up to Sivan's second studio album, Bloom. The EP is set to be released on August 21st.
"What the hell did we do? / Tell me we'll make it through," Sivan begs for in 'Easy'. The song is, allegedly, a story of putting your blood, sweat and tears into trying to fix a relationship that's falling apart. 'Easy' is the quintessential Troye Sivan track, combining energetic melodies of 100 and more beats per minute with Sivan's smooth vocals and honest portrayal of love.
JEREMY ZUCKER — supercuts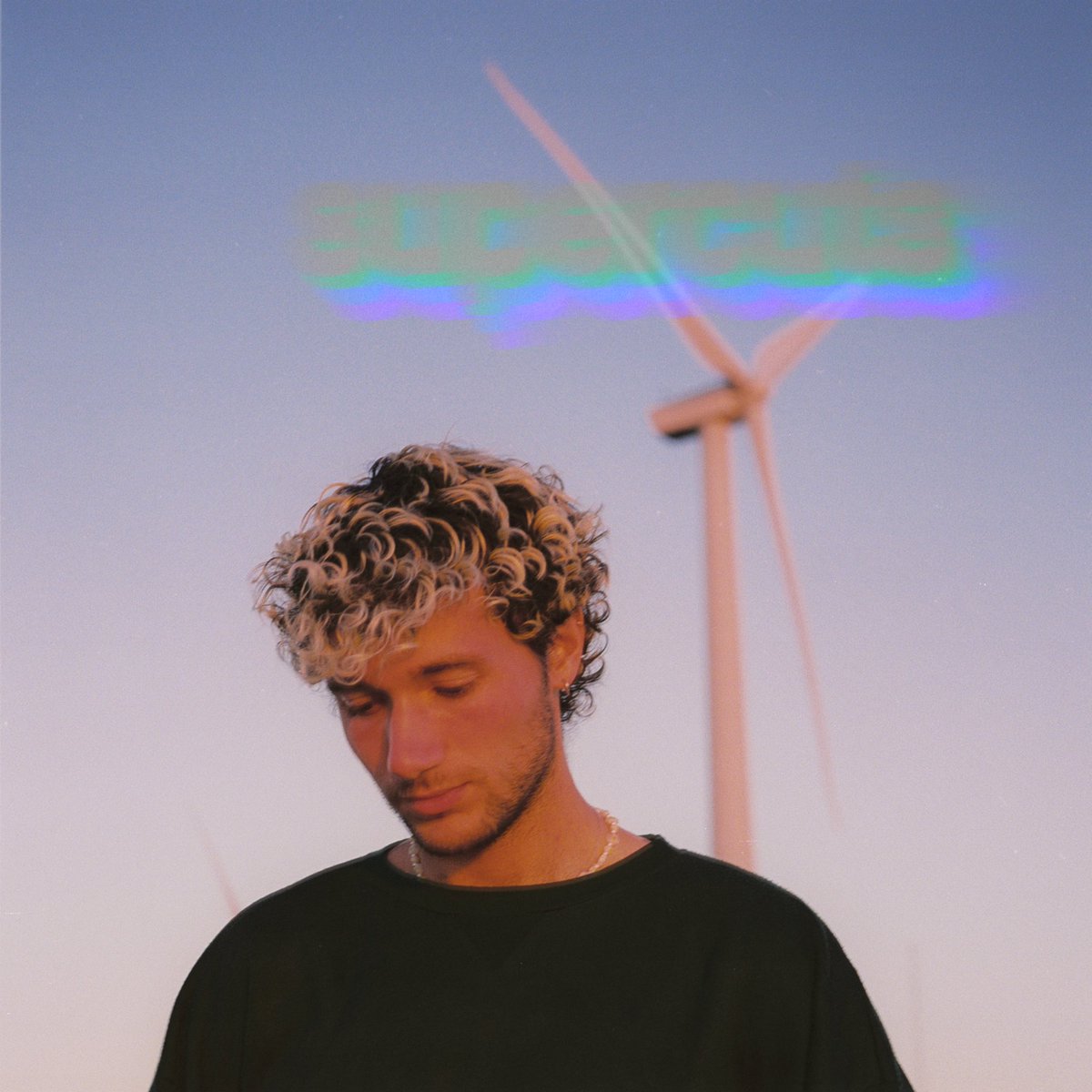 Jeremy Zucker's proven himself to be quite the conceptual artist with his most recent album, love is not dying, which he separated into a total of 3 different EPs (love, stars, reasons we don't keep in touch) together with an additional playlist, titled &, later on. Nonetheless, Zucker's also released a visual spectrogram in order to let his audience see both the frequency and amplitude of the songs.
Since Zucker puts so much thought into his art, it leaves everyone expecting a lot from his future projects. Luckily, Zucker doesn't disappoint and his new single, 'supercuts', is a pleasure for the ears. It's a summer bop with a great vocal delivery behind somewhat self-loathing and sarcastic lyrics. In fact, Zucker belts some of the notes out like a true rock star.
SAINT CLAIRE — No Halo
Songwriter, producer and performer Saint Claire is back with a brand new single, 'No Halo'. Just as it's been announced before, the track is a "change in direction" for the Washington-native artist as he continues to explore his new sound. Though this new era might've come as a surprise to those, who have supported Claire since the release of his jazzy EP The District, there's no denying that it's extremely exciting as nobody knows what's in store for us all.
Saint Claire's honest yet lyrical approach to life, in addition to his love for metaphors and references, makes him an exceptional songwriter — one of the best of our generation, even. 'No Halo' has got some playful nods to alchemy and religion as Claire sings about turning lead to gold and drawing his own wings with pencils.
GRACE CARTER, JACOB BANKS — Blame
Two powerhouse singers have recently come together to open up about heartache and unrequited love in Grace Carter's latest single, 'Blame'. Both of the British artists are the perfect example of talent and pure excellence. Instead of fighting for the spotlight, Carter and Banks complement each other with their beautiful vocals, creating marvellous melodies along the way.
"I'm all in my feelings, I'm so vulnerable / Got so many questions 'bout all of the wrong I do," Carter and Banks reflect on themselves during the bridge of 'Blame'. Being vulnerable is the key element of a successful ballad, that's why this song works so well.
PSYMON SPINE, BARRIE — Milk
This track is groovy, to say the least. It has got a psychedelic quality that meets late 90s dance music in a way that feels completely fresh and modern. The funky baseline keeps your body moving the whole way through; and when those bright, ethereal vocals come in for the chorus it feels like a gift you've been waiting for.
This band has already started racking up Spotify plays overall, but I fully anticipate that this latest single could skyrocket them to new heights. Keep an eye out for these guys. They've got something special.
---